Posted on March 2, 2017
---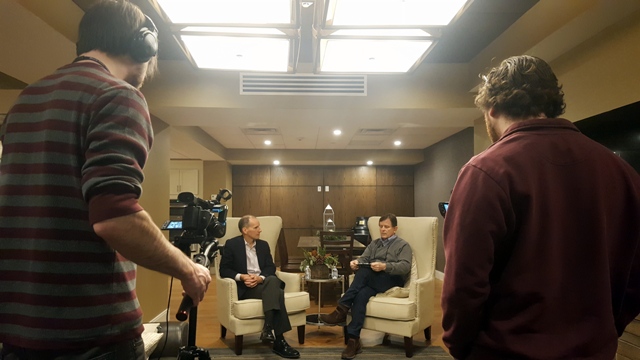 ---
Spring is in the air, and praise is in full bloom. We're delighted that the buzz around Beverly and beyond is so positive for Elliott Landing.
The spotlight recently landed on our luxury community when BevCam featured us in an episode of "North Shore Journal." Chief Design Officer Jim Trudeau gave a tour of Elliott Landing and discussed the comfortably elegant surroundings and low-maintenance lifestyle that await homeowners.
You can watch the full episode of "North Shore Journal" below.
We also made recent headlines when a local Lifestyle reporter visited our special community. In her glowing feature story, which appeared in several local newspapers, she wrote, "In this brand new condominium complex with exceptional amenities, luxurious and gracious living is the essence of every home. The bonus: each one is also beautiful."
Click here to read the full feature story.
---