Posted on March, 2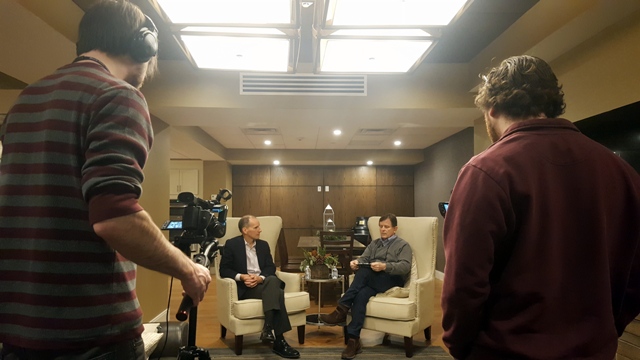 ---
Spring is in the air, and praise is in full bloom. We're delighted that the buzz around Beverly and beyond is so positive for Elliott Landing.
The spotlight recently landed on our luxury community when BevCam featured us in an episode of "North Shore Journal." Chief Design Officer Jim Trudeau gave a tour of Elliott Landing and discussed the comfortably elegant surroundings and low-maintenance lifestyle that await homeowners.
Read Post
---
Posted on January 18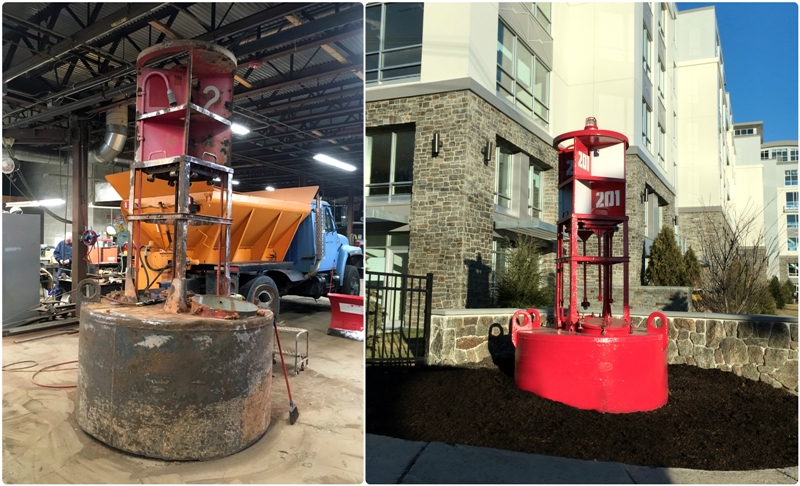 ---
A symbol of the sea is catching eyes at its new home, Elliott Landing, where it rests on dry land. Cummings Properties recently refurbished and installed the authentic bell buoy as a public art sculpture.
"The buoy celebrates Beverly's nautical past and reinforces Elliott Landing's waterside theme," said Steve Drohosky, vice president and general manager at Cummings Center. "It is also in keeping with Cummings Properties' longstanding practice of rescuing and recycling pieces of history - just as we did when we turned 'The Shoe' into Cummings Center."
Read Post
---
Posted on Decemer 8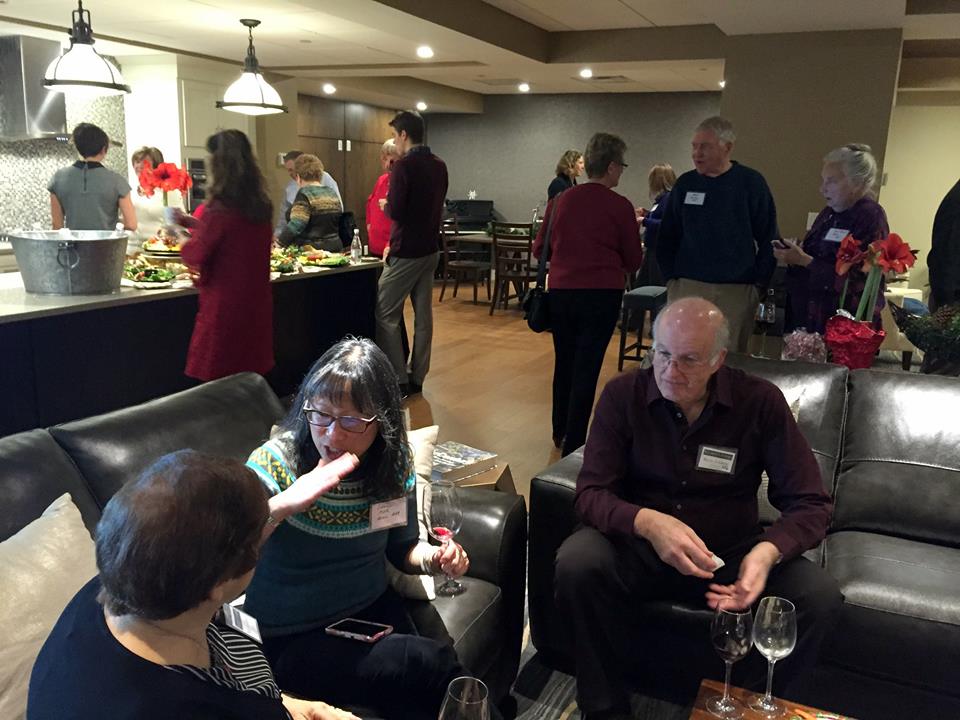 ---
The holidays are right around the corner, and while the weather may be getting frightful, the Essex Room is looking quite delightful. We decked the halls and put this community gathering space to use for the first time for our inaugural holiday soiree.
Read Post
---
Posted on Decemer 8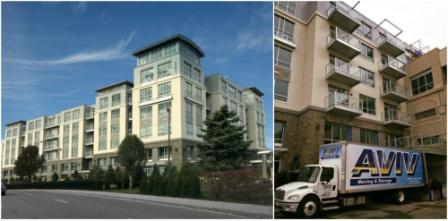 ---
After many months of preparation by the talented and hard-working Cummings team, we're excited to finally welcome our first residents to their new homes at Elliott Landing. With more than half of the 73 residences sold, Cummings Center is truly becoming a "live-work-play" community.
Read Post
---
Posted on November 4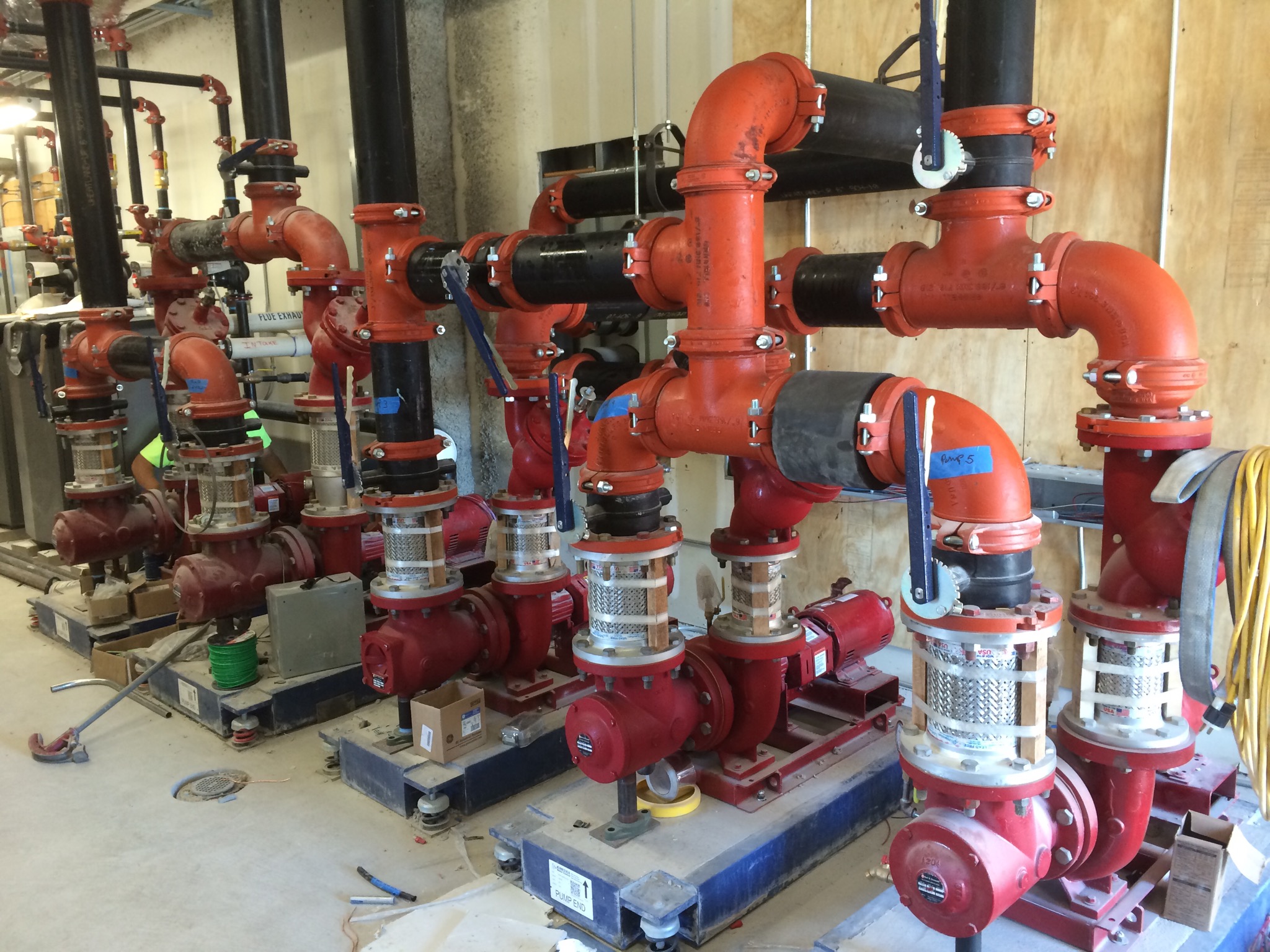 ---
Did you know that the heating and cooling system for Elliott Landing works on forced hot and cooled water? The system utilizes condensing boilers that recapture the heat from exhaust vapor, which otherwise would be wasted, resulting in a system that runs at about 95 percent. This efficiency helps minimize environmental impact, and provides cost savings to the condominium.
Read Post
---
Posted on October 25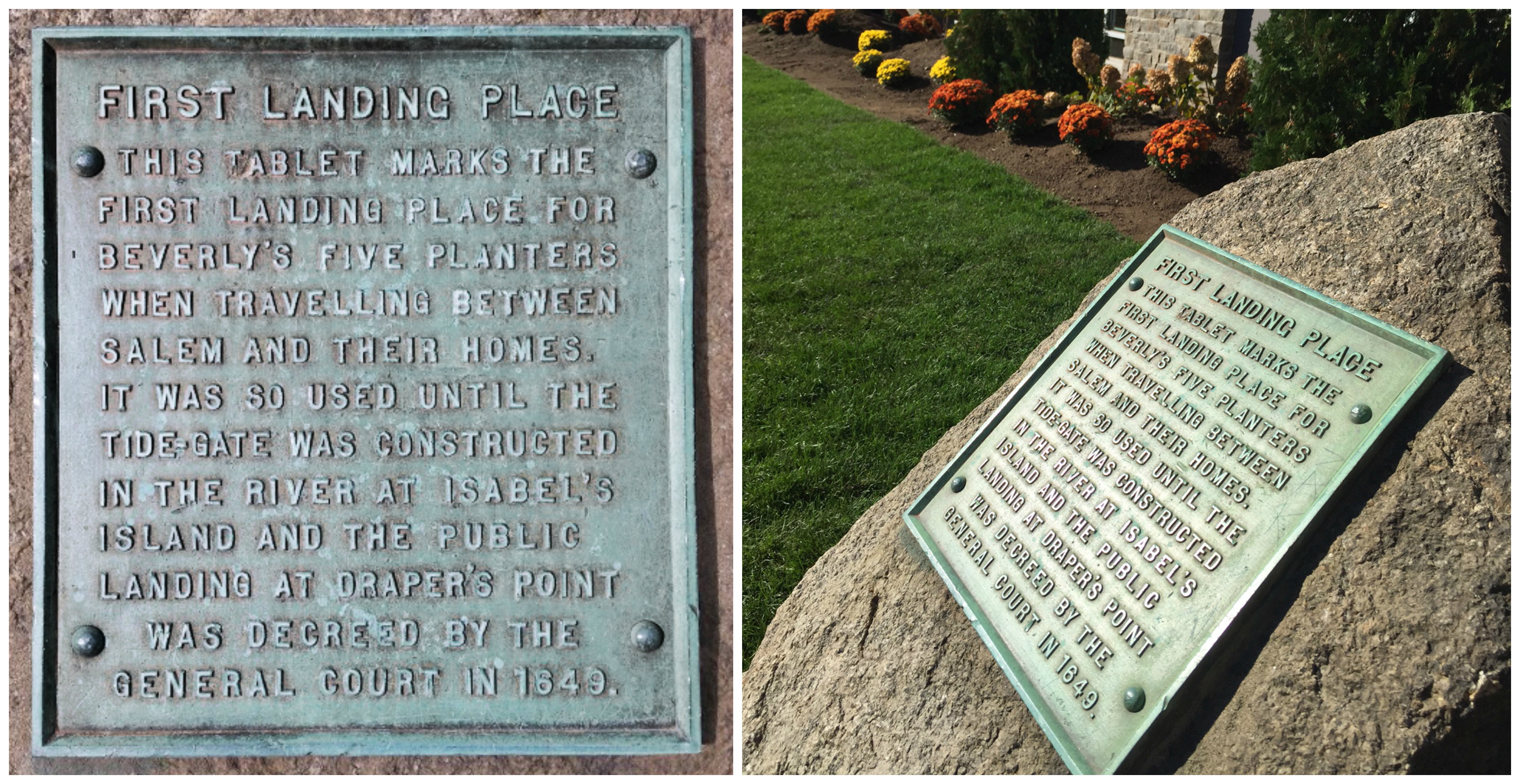 ---
The entire 97-acre portion of our former United Shoe Machinery Corporation (USMC) land and ponds was purchased from The Black & Decker Corporation in April 1996, after the site had sat largely empty and decaying for more than 10 years.
Read Article
---
Posted on October 7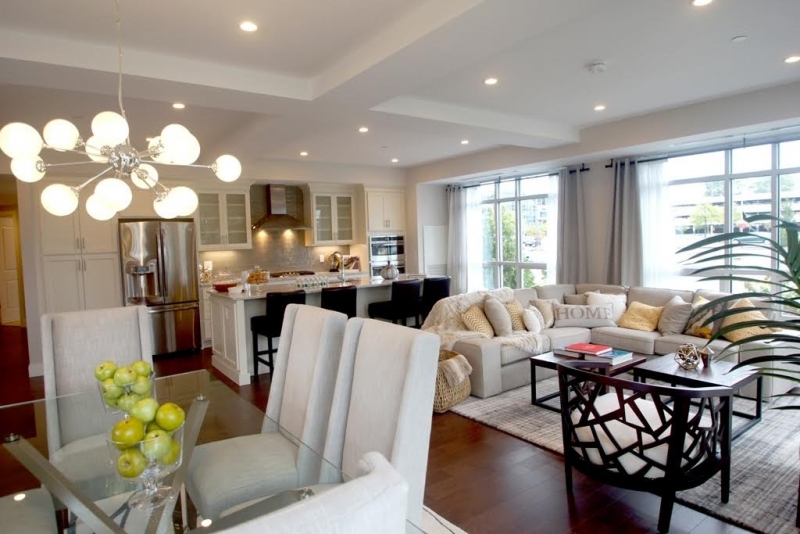 ---
More than 100 committed and prospective buyers flocked to Elliott Landing, the new luxury condominiums at Beverly's Cummings Center, for previews of the model homes that opened for viewing Sunday. According to Liz Speranzella, vice president of StreamLine Communities, the marketing agent for Elliott Landing, the model home grand opening started at 11:00 a.m. and was slated to end at 4:00 p.m. "The response was overwhelming. We were still talking with prospective buyers at 6:00 p.m.," said Speranzella.
Read Article
---
Posted on July 31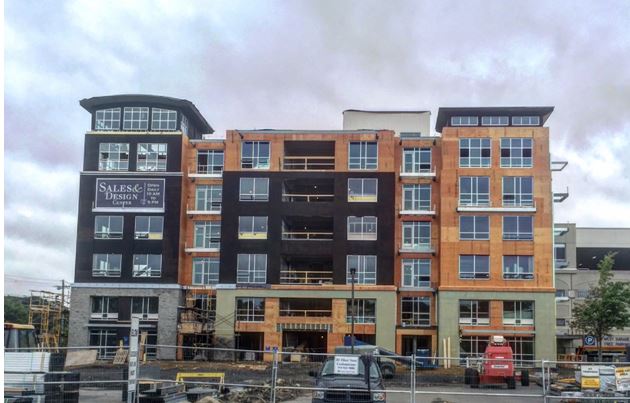 ---
Elliott Landing was featured in a Banker & Tradesman article about "urban-suburban living." Our luxury condominium community is highlighted as an example of the live-work-play concept that has been a draw in large cities is now coming to suburban settings. This trend "reflects changing lifestyles" and offers "An alternative to the often out-of-reach single-family home market in Boston suburbs, sometimes with shopping and restaurants within walking distance."
Read Article
---
Luxury condominium buyers view progress of their new homes
Posted on June 28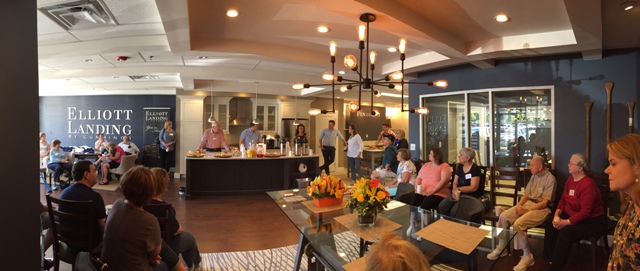 ---
A special "thank you" to all of our new Elliott Landing residents who were able to attend Saturday morning's session at the Elliott Landing Sales & Design Center. The meeting provided a much appreciated opportunity for me and several of my close colleagues to get to know many of you, and, hopefully, an opportunity for some of you to get to better know us and a few of your neighbors, as well.
Read More
---
Visit today to select your home and designer curated finishes
Posted on April 25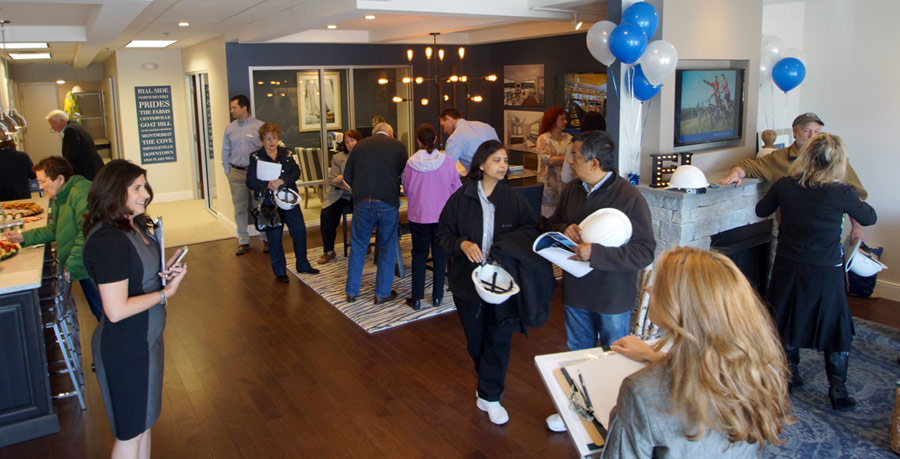 ---
BEVERLY, April 24, 2016 - Our Sales & Design Center is now open! More than 75 enthusiastic guests attended our lively grand opening on Sunday. With visitor spirits as bright and sunny as the weather, eager homeowners and potential buyers attended hardhat tours, pored over the luxurious finish displays, and met with our designers to explore the finer details.
Read More
---
VIP event showcases highly anticipated luxury residences
Posted on April 1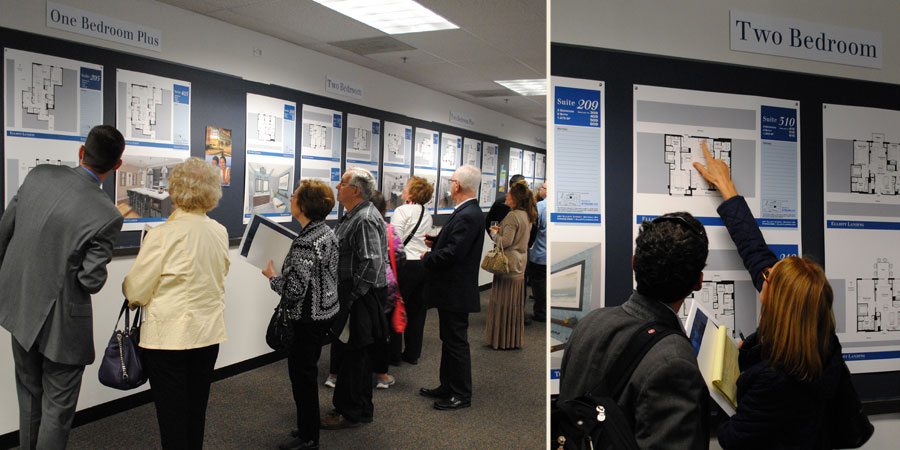 ---
BEVERLY, April 1, 2016 — A crowd of more than 200 attended Thursday evening's "VIP Preview" event for Elliott Landing by Cummings, the luxury condominiums slated to open this fall at the Cummings Center campus. Prospective buyers learned firsthand about Cummings Properties' latest project, currently under construction at the corner of Elliott and McKay streets.
Read More
---
Posted on April 1 at 11:00 PM
---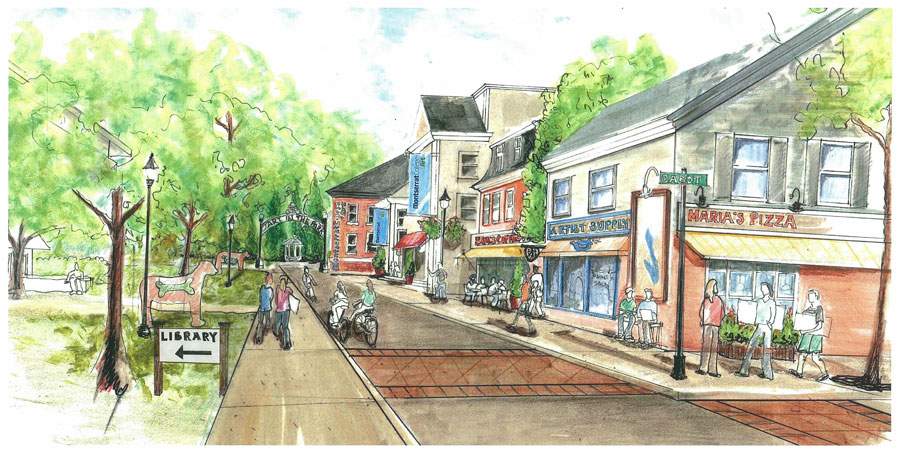 ---
What is Downtown 2020? Downtown 2020 is a vision for what downtown Beverly can and should become — a vibrant community that celebrates the arts and creativity with cool places to live, work, shop, play and experience.
Downtown 2020
---
---